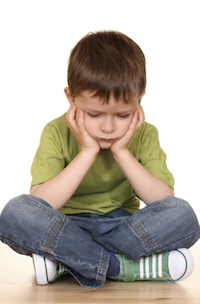 What if I need to cancel?

You may cancel for any reason, at any time, prior to delivery and setup. Once we set up the unit, there will be no refund, regardless of weather or any other reason. You will receive a full refund. If you need to cancel for any reason, please do so as soon as possible, so that others have the opportunity to reserve the unit.

No exceptions to these policies will be made.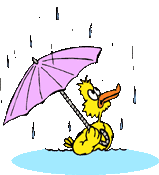 What if the weather looks dark and kinda ugly?

Weather is unpredictable sometimes! We reserve the right to cancel an inflatable rental when the forecast calls for wind in excess of 15mph or the rain forecast is greater than 50%. Due to the safety of all and insurance requirements we can not setup an inflatable if thunderstorms are forecast (even at 10%). Forecasting weather in Richmond is always challenging. We do our best and utilize our years of experience determining the forecast for your event. We highly recommend waiting until the day prior to your event before making any rash decisions. There are numerous times when they call for rain, the forecast changes at the last minute, and the sun shines all day.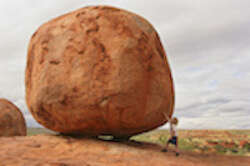 What if it's raining at the time of my delivery?

This situation will depend on the unit ordered and the updated forecast. Some of our units weigh over 300 pounds dry. Allowing them to get wet would result in a 600 pound rock sitting in your backyard, which most likely, wouldn't be able to be removed for several days.